NEW on Coloured Vinyl
London Calling presents three NEW carefully restored, quality broadcasts, pressed on coloured vinyl packed with background liners and timeline photos. For starters there's a sublime piece of rock 'n' roll history from 1972. Iconic and essential for any rock fan, this is The Rolling Stones at their performing peak!
Now available: The Kinks – Live In Virginia 1972 on 2 LP coloured vinyl. There are frustratingly few live recordings of the Kinks before the late 1970s with truly excellent sound quality. One year that is an exception is 1972.
Also new, a rare recording on 10″ coloured vinyl of Cliff Richard and The Shadows. Previously assumed to be lost, this surviving document of that iconic heyday has thankfully survived to serve as a reminder of that period in time when rock 'n' roll not only ruled the airwaves, but also ruled the world.
Read all about it below!
The Rolling Stones – Madison Square Garden 1972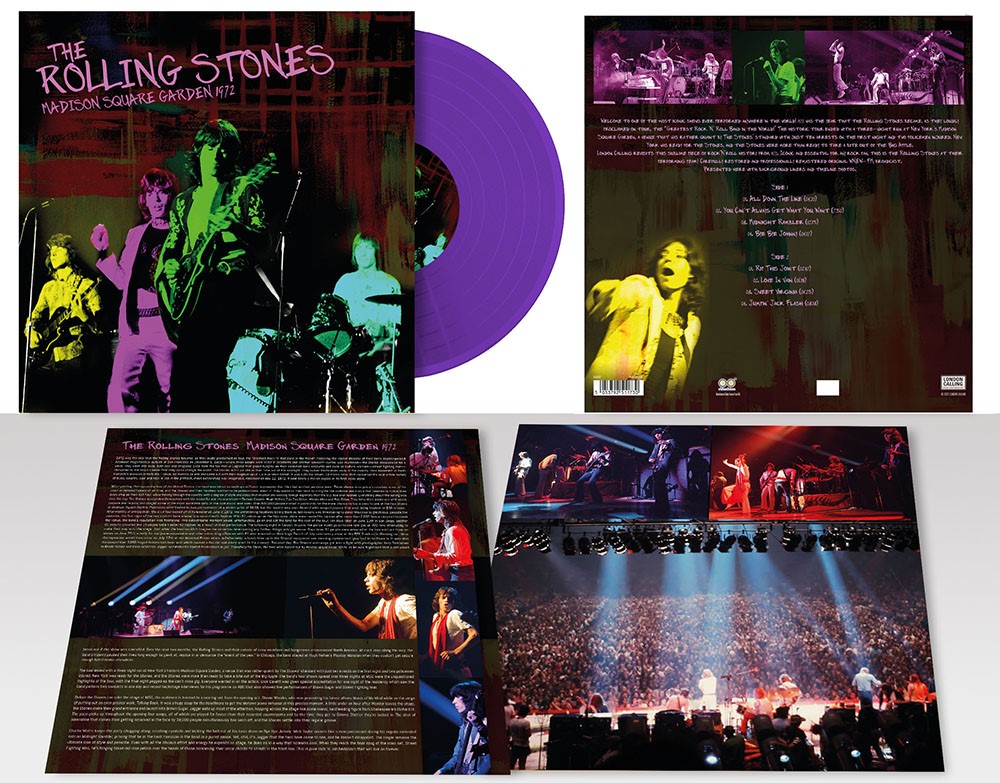 Welcome to one of the most iconic shows ever performed anywhere in the world! 1972 was the year that the Rolling Stones became, as they loudly proclaimed on tour, the "Greatest Rock 'N' Roll Band in the World!" The historic tour ended with a three-night run at New York's Madison Square Garden, a venue that was rather quaint by The Stones' standard with just ten arrests on the first night and two policemen injured. New York was ready for the Stones, and the Stones were more than ready to take a bite out of the Big Apple.
EAN LP: 5053792511730
ART. NR. LP: LCLPC5117
The Kinks – Live In Virginia 1972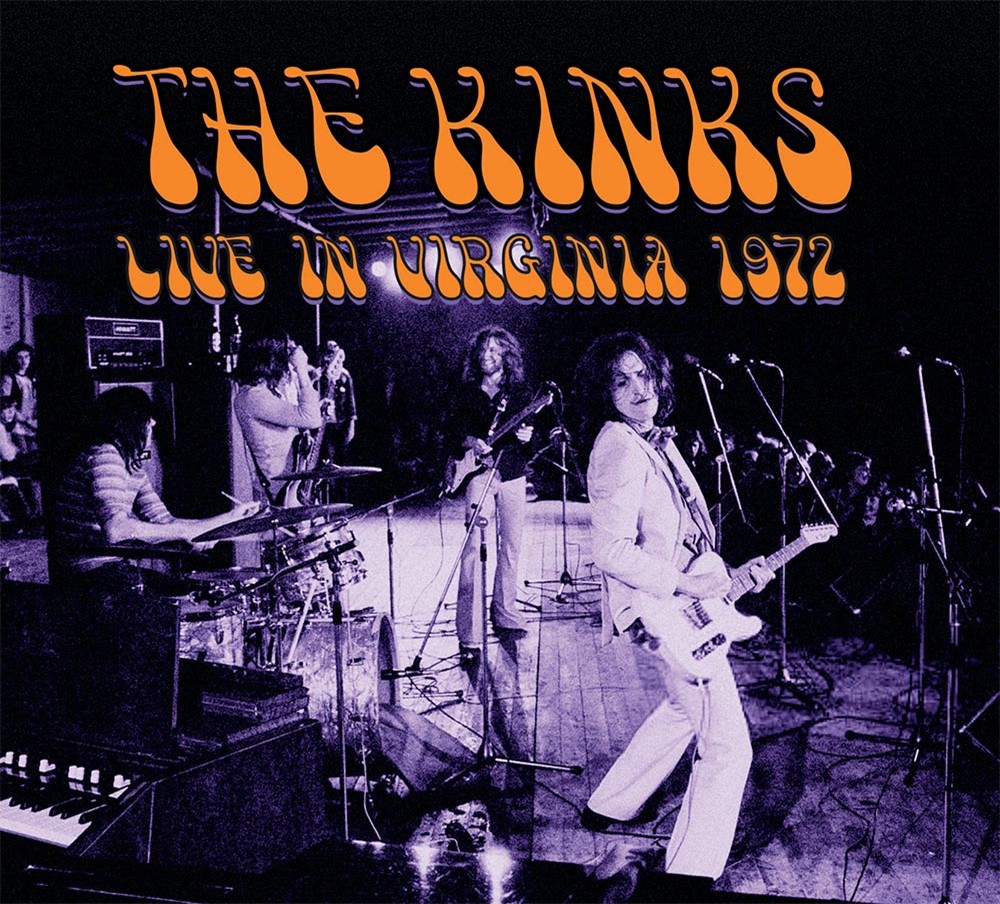 In 1972 The Kinks released the double album Everybody's in Showbiz and marked its release with a highly anticipated return to the USA. Performed at the University Of Virginia, Charlottesville on November 4th, this performance captures the iconic band reeling in their joy at being here and rewarding their hosts with a stunning selection of garage pop classics and a run of retrospective album tracks rarely reproduced on stage to this day!
EAN  2LP: 5053792511532
ART. NR. 2LP: LC2LPC5115
Cliff Richard and The Shadows – Live Belgium 1964
Captured by RTBF television in May 1964, during a brief tour across northern Europe, Britain's first rock 'n' roll trailblazers dazzle an audience with a classic rocking performance at the Liege Forum, Belgium on 8th May 1964. Cliff Richard and The Shadows maintained an incredible run of successful singles and live performances both at home and abroad. Film and TV appearances, coupled with tours at home and in Europe guaranteed an adoring and loyal fanbase. They were the face of British rock 'n' roll to many, but the advent of beat groups had undoubtedly diluted the attention they once commanded.
EAN 10" LP: 5053792509430
ART. NR. 10" LP: LCLPC5094