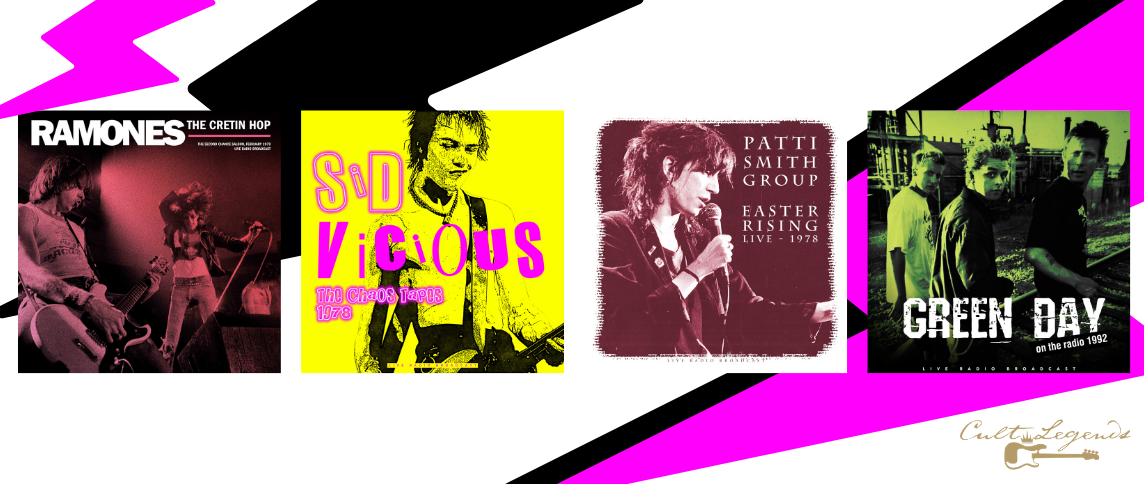 Let's start the month of May with some PUNKRock! The genre that emerged in the mid-1970s and became a movement with act's like The Ramones, Patti Smith and Sid Vicious. But Punk didn't stay in the seventies, it became even more mainstream in the eighties and nineties by bands like Green Day. In this newsletter we features the no bullshit rock 'n' roll music that is PUNK with some amazing records by these Cult Legends.
Ramones – Best of The Cretin Hop (1979)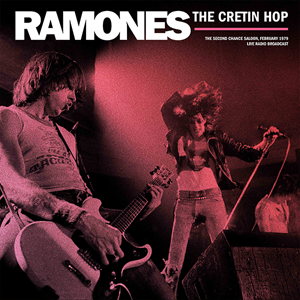 The Ramones were an American punk rock band formed in the New York City neighbourhood of Forest Hills, Queens in 1974. They are often cited as the first band to define the punk rock sound. Despite achieving only limited commercial success, the band was very influential in both the United States and the United Kingdom, inspiring also the emergence of hardcore punk, pop punk and alternative punk. This album features the best of their live radio broadcast performance at the Second Change Saloon in 1979.
EAN LP: 8717662575020
ART. NR.: CL75020
Patti Smith Group – Best of Easter Rising Live 1978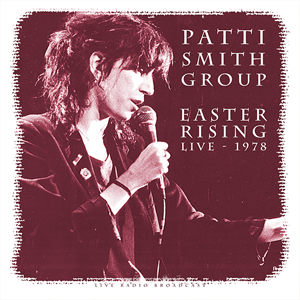 Patricia Lee Smith is an American singer-songwriter, poet, and visual artist who became an influential component of the New York City punk rock movement with her 1975 debut album Horses. Easter is the third studio album by the Patti Smith Group, released in March 1978. It is regarded as the group's commercial breakthrough, owing to the success of the single, "Because the Night" (co-written by Bruce Springsteen and Smith), which reached #13 on the Billboard Hot 100 and #5 in the UK. This vinyl consists of their best songs from that album
EAN LP: 8717662576379
ART. NR.: CL76379
Sid Vicious – Best of The Chaos Tapes 1978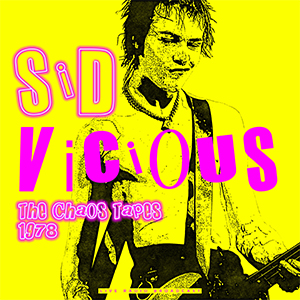 Sid Vicious was an English bassist and vocalist. He achieved fame as a member of the punk rock band the Sex Pistols, replacing Glen Matlock. He performed the majority of his performances at Max's Kansas City and drew large crowds, though some performances were "hellish", especially when Vicious insulted some of the audience. This live radio broadcast is a recording from one of his performances in at Max's Kansas City in 1978. It was one of his
last performances performances.
EAN LP: 8717662579370
ART. NR.: CL79370
Green Day – Best of Live on the Radio 1992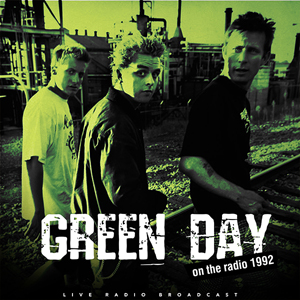 By the release of their second album Kerplunk, Green Day had built up a considerable cult following and a reputation as one of the East Bays finest punk bands, selling over 50,000 copies in the US alone and touring extensively throughout 1992 and 1993. Their final release before the major label success of Dookie, Kerplunk represented the band on the cusp of enormous global fame and recognition. It was during their tour in support of Kerplunk that the band played an in-house set on May 28th at legendary New Jersey station WFMU FM, which was broadcast live.
EAN LP: 8717662575907
ART. NR.: CL75907