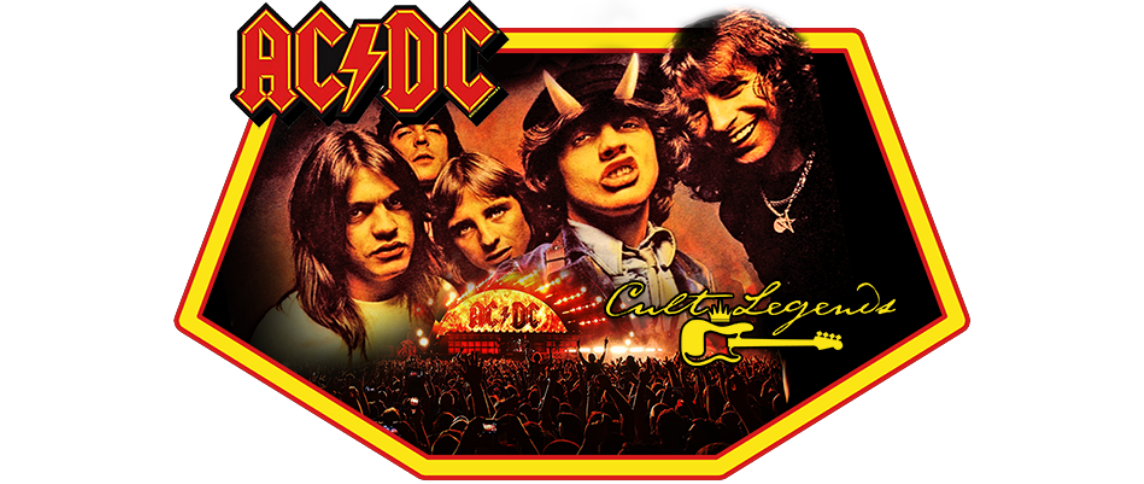 AC/DC the pioneers of hardrock! The Australian band from Sydney was formed in 1973 by brothers Angus and Malcolm Young. They define themselves as 'a rock and roll band, nothing more, nothing less.' ACDC sold over 200 million records worldwide over the years and Cult Legends is proud to have some in our collection. We have multiple live records on vinyl and CD by AC/DC. With also a broadcast collection CD box from their perfromances from 1977 till 1979.
Best of Live at The Waldorf 1977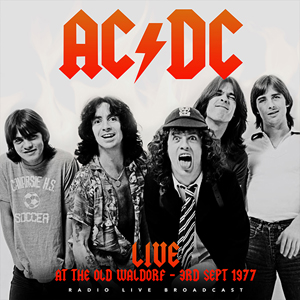 The live performance from AC/DC, an unforgettable set at the legendary Old Waldorf in San Francisco. By the late summer of 1977, AC/DC were ripping things up across many parts of the world. Bon Scott had joined the Young brothers to form the band properly three years earlier.
EAN CD: 8717662575501
ART. NR.: CL75501
EAN LP: 8717662575495
ART. NR.: CL75495
Best of Live at Towson State College 1979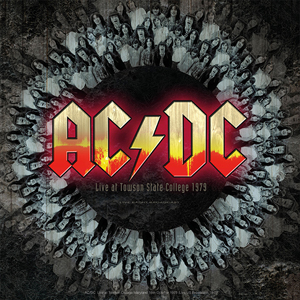 The best of the FM radio broadcast live recordings from the brilliant performance at Townson State College, Maryland on October 16th, 1979. Featuring Bon Scott (vocals), Malcolm Young (guitar), Angus Young (guitar), Cliff Williams (bass) and Phil Rudd (drums), this superb live set captures AC/DC s classic line up at the peak of its powers. Broadcast on the King Biscuit Flower Hour, its one of the few professional live recordings to include material from Highway To Hell, which had been released barely three months earlier, and was already a major seller.
EAN CD: 8717662572722
ART. NR.: CL72722
EAN LP: 8717662572715
ART. NR.: CL72715