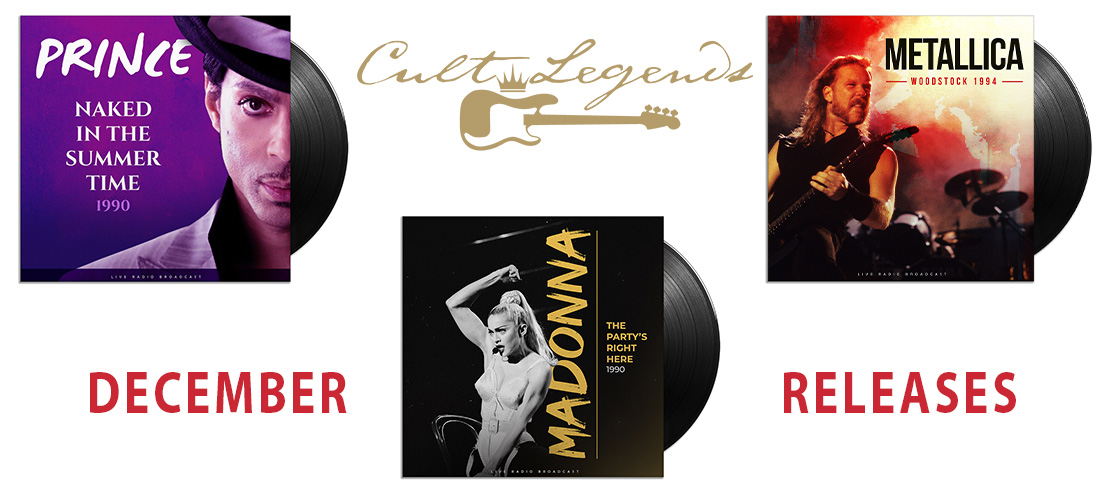 In December we'll add three new albums on vinyl to our collection. First of is the amazing artist Prince with Best of Naked In The Summertime 1990. But we won't stop there, next up is the heavy metal band Metallica with Best of  Woodstock 1994. And last but not least, the Queen of Pop Madonna with Best of The Party's Right Here 1990.
These new albums will be available from December 6th.
Prince – Best of Naked In The Summertime 1990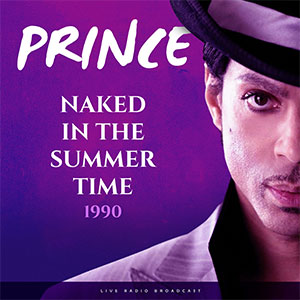 Prince Rogers Nelson was an American singer, songwriter, musician, record producer, dancer, actor and filmmaker. Prince was known for his eclectic work and flamboyant stage appearances. He was also regarded as a guitar virtuoso, and he was known for his very wide and extensive vocal range. His innovative music integrated a wide variety of styles, including funk, rock, R&B, and pop. This live recording contains the hits 'Purple Rain', '1999' and 'Kiss'.
EAN LP: 8717662580208
ART. NR.: CL80208
Metallica – Best of Woodstock 1994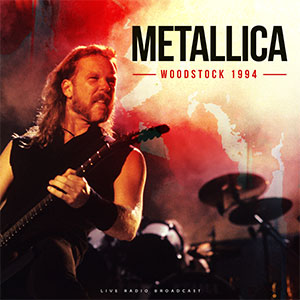 Metallica is an American heavy metal band. The band was formed in 1981 by vocalist/guitarist James Hetfield and drummer Lars Ulrich. Metallica is one of the founding big four bands of thrash metal due to their fast tempos, instrumentals and aggressive musicianship. The band consists of four members, the two founders, and guitarist Kirk Hammett and bassist Robert Trujillo.
EAN LP: 8717662580178
ART. NR.: CL80178
Madonna – Best of The Party's Right Here 1990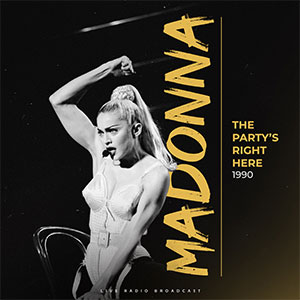 Madonna is an American singer, songwriter, actress, and businesswoman. Since the 1980s, she's referred to as the Queen of Pop. Madonna is known for pushing the boundaries of songwriting in mainstream popular music and for the imagery she uses onstage and in music videos. Many of Madonna's songs have reached the top of record charts worldwide, including 'Like a Prayer' and 'Vogue', which are part of this concert from1990.
EAN LP: 8717662580147
ART. NR.: CL80147