April 13 & 14, 2019 the Jaarbeurs Convention centre in Utrecht will host the 51sth edition of the Mega Record & CD Fair and of course Cult Legends will be there with amazing records and special fair prices. Calling all record and CD fans to the Mega Record & CD Fair, a massive music fair at the Jaarbeurs Utrecht, the Netherlands. An unmissable cult event for music fans, packed with exhibitions, collections, signings and live shows.
With more than 500 stands in 12.500 square meters there will be enough to do for everyone. But where you really want to be is at the Cult Legends stand! Cult Legends offers a wide range of different LP's and CD's from well-known artists, such as Aerosmith, AC/DC, David Bowie, Eagles, Iggy Pop, Bruce Springsteen and Guns N' Roses. Do you want to take a look at our complete catalogue? Go to our website: www.cultlegends.com.
When? Saturday April 13th 9:00 – 17:00 & Sunday April 14th 10:00 – 17:00
Where? Jaarbeursplein 6, Utrecht, The Netherlands
You don't want to miss it!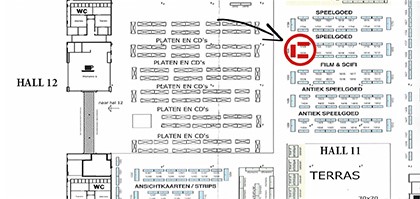 Hall 11 – Stand 1624, 1626 & 1725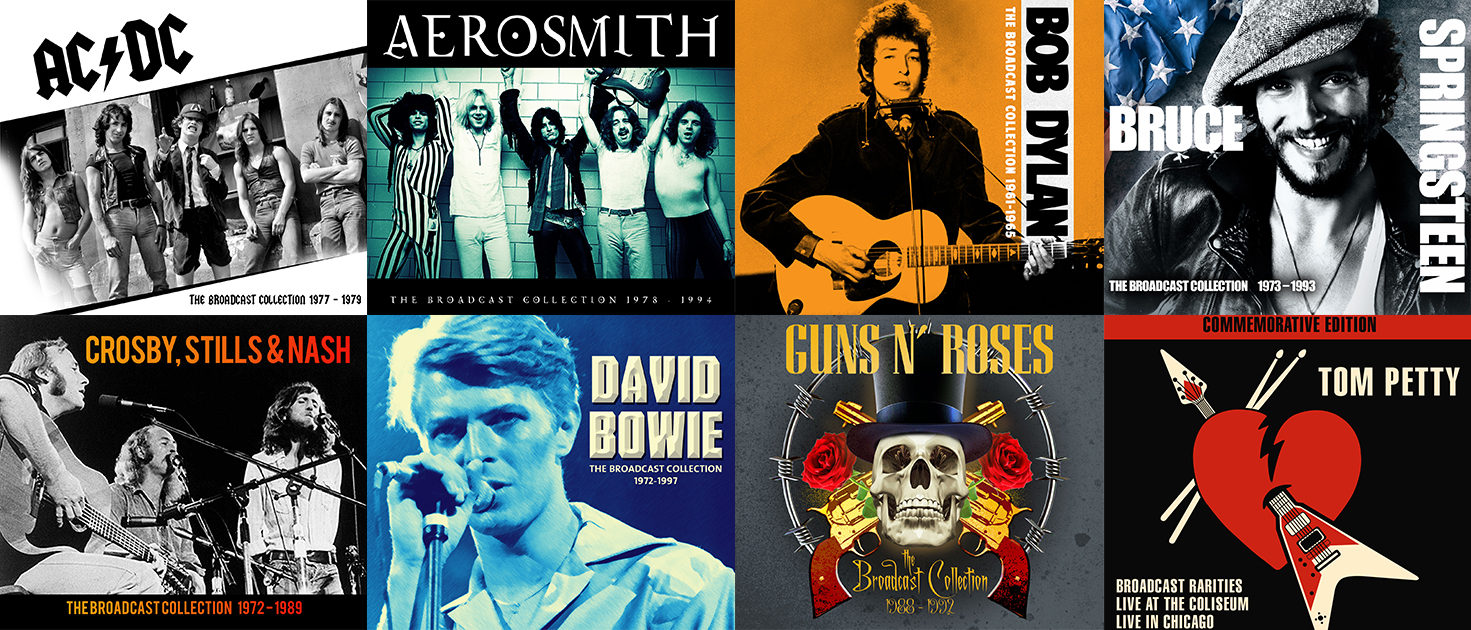 After the success of Tom Petty – Commemorative Edition, we added 7 new CD boxes to the Cult Legends catalogue. Unique live radio broadcast recordings of AC/DC, Aerosmith, Bruce Springsteen, David Bowie, Bob Dylan, Guns N' Roses and Crosby, Stills & Nash. CD-boxes with hours of unique digitally remastered material. A must-have for all the music collectors!