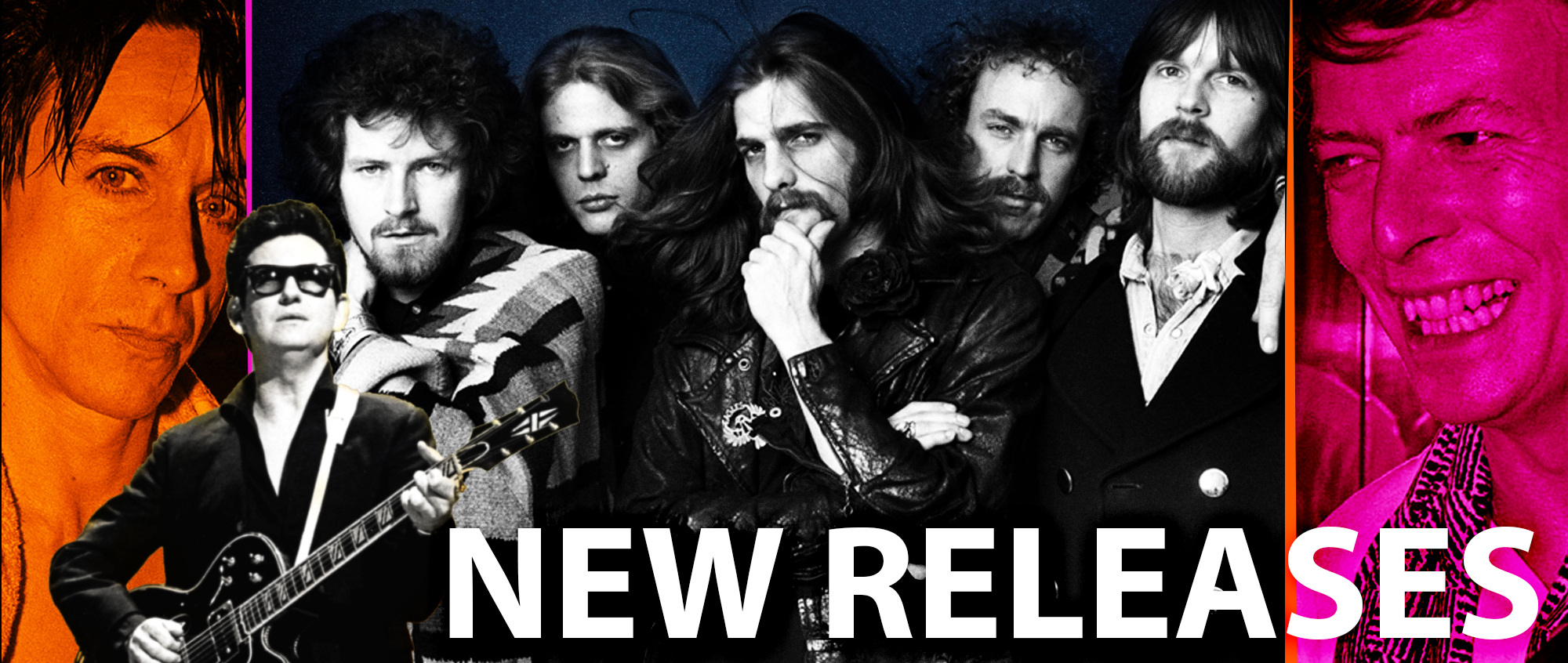 In this newsletter, we'd like to pay attention to seven Cult Legends releases on CD: AC/DC, Aretha Franklin, Eagles, Charles Aznavour, Iggy Pop and David Bowie, Fleetwood Mac and Roy Orbison. These Cult Legends titles are already available on vinyl, but after the success of these records they will also be available for the CD-lovers and collectors.
All these amazing CDs will be available from May 9th.
AC/DC – Live at The Old Waldorf 1977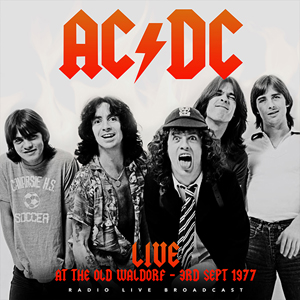 With near perfect sound and a set-list that included tracks from all their albums to date, along with the preview of a couple of tracks from 1978 s Powerage, this show was clearly one hell of an AC/DC gig and remains a classic illustration of where the group were at this juncture in their career.
EAN CD: 8717662575501
ART. NR.: CL75501
Aretha Franklin – Queen of Soul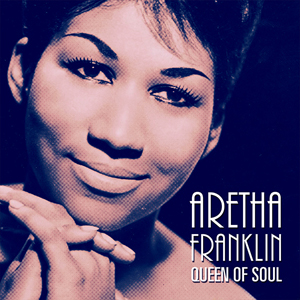 Aretha Franklin found commercial success and acclaim after signing with Atlantic Records in 1966. By the end of the 1960s, Franklin had earned the title "The Queen of Soul". This album includes the song "Try A Little Tenderness", which became a megahit by Otis Redding in 1966.
EAN CD: 8717662578014
ART. NR.: CL78014
Eagles – Live New York 1994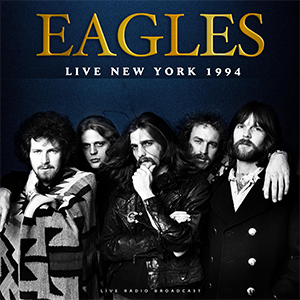 Eagles disbanded in July 1980 but reunited in 1994. The reunited band used the Eagles' 1978-80 line-up along with four back-up musicians. In more than two and a half hours of music, the band played about half of its hit singles, most of the "Hotel California" album, four new songs and plenty of material from band members' individual albums.
EAN CD: 8717662578427
ART. NR.: CL78427
Charles Aznavour – Sans Adieu: Les Chansons de 1955 – 1962
Charles Aznavour was a French-Armeenian singer and known for his distinctive tenor voice. In a career spanning over 70 years, he recorded more than 1.200 songs interpreted in eight languages. This album collects all his hits from the period 1955 – 1962.
EAN CD: 8717662578007
ART. NR.: CL78007
Fleetwood Mac – Best of Live in London 1968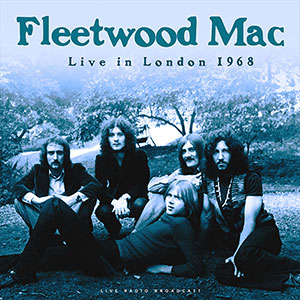 Fleetwood Mac formed in London in 1967. Though they ultimately made their name as a blues-rock band, Fleetwood Mac began as a straight-ahead blues band. This live recording was recorded just one year after the band formed in London and contains their early sound.
EAN CD: 8717662578465
ART. NR.: CL78465
Roy Orbison – The Powerful Voice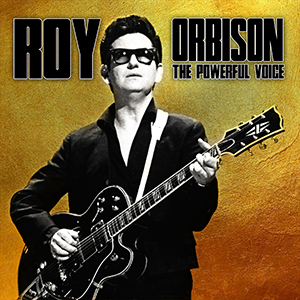 Roy Orbison, also known as The Big O, was an American singer and songwriter known for his powerful voice. From 1960 to 1966, 22 of his singles reached the Billboard Top 40, including "Only The Lonely" (1960) and "Crying" (1961).
EAN CD: 8717662578359
ART. NR.: CL78359
Iggy Pop & David Bowie – Best of Live at Mantra Studios Broadcast 1977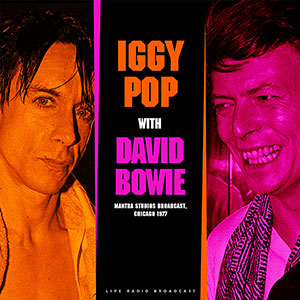 This release, taken from a live radio broadcast of an in-house set recorded at Mantra Studios in Chicago, captures Iggy Pop and David Bowie alongside their touring band; during what was essentially a radio session, but one wihich captures superbly the essence of the tour they were undertaking at the time.
EAN CD: 8717662578441
ART. NR.: CL78441