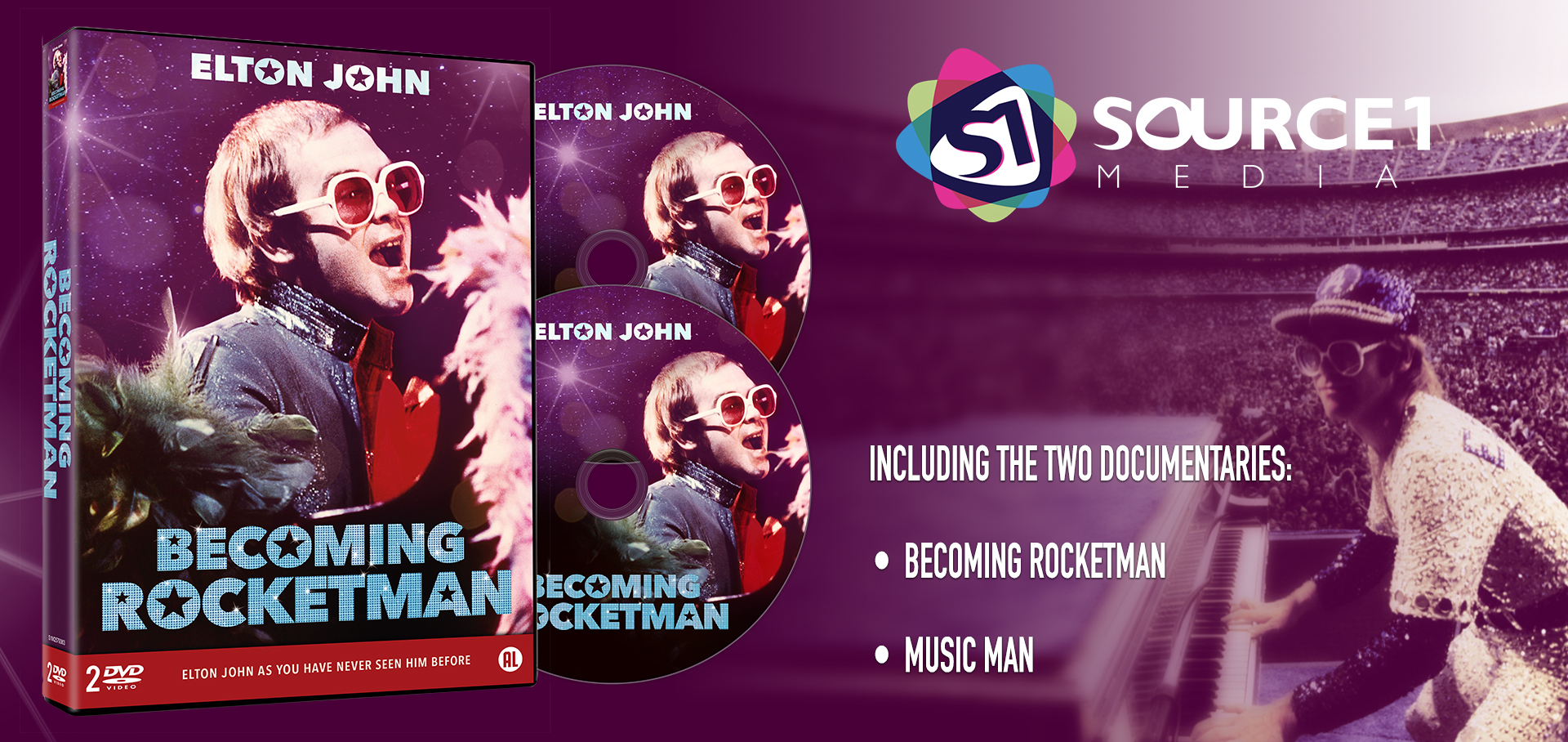 After the success of the Freddie Mercury: The King of Queen documentary box, we proudly present two documentaries about the iconic Elton John bundled in the unique 2DVD box Elton John: Becoming Rocketman. Including the two documentaries Becoming Rocketman and Music Man. Also available on VOD.
2019 is the year of Elton John, with the release of the movie film Rocketman, his autobiography and his final farewell tour, all eyes focused on the musical genius. In this documentary, we get a glimpse of his incredible journey and reveals the truth behind the turbulent and eccentric life of this superstar. Discover what it took for this young man to become "Rocketman".
Sir Elton John is one of the most successful musicians of the past century. With a career of more than four decades and a sale of more than 300 million albums, he is one of the most popular artists. With his crazy outfits and his huge collection of glasses, he created an image that matched with glam rock. He has more than 50 Top 40 hits, including Candle in the Wind, Rocket Man and Tiny Dancer. Since 1998, Elton John may call himself Sir Elton John after being knighted by Queen Elizabeth.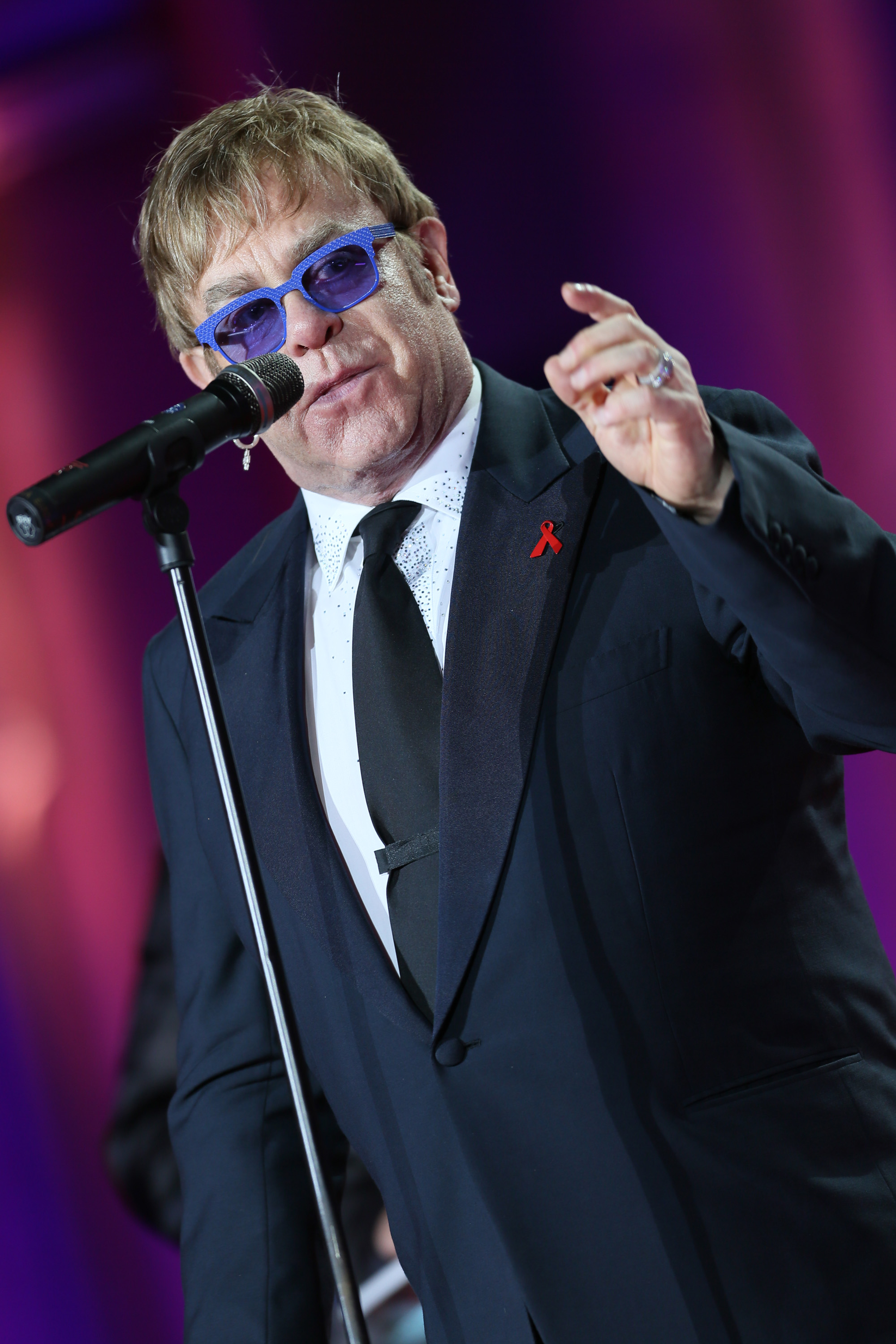 The successful biographical film Rocketman is a British-American music film directed by Dexter Fletcher. The film is based on the life of the British singer and pianist Elton John. The lead roles are played by Taron Egerton, Jamie Bell, Richard Madden and Bryce Dallas Howard.
During the opening weekend the film already raised more than 25 million dollars in the United States. The film is also doing well in the Netherlands with a current box office of € 750,000 and amazing reviews!