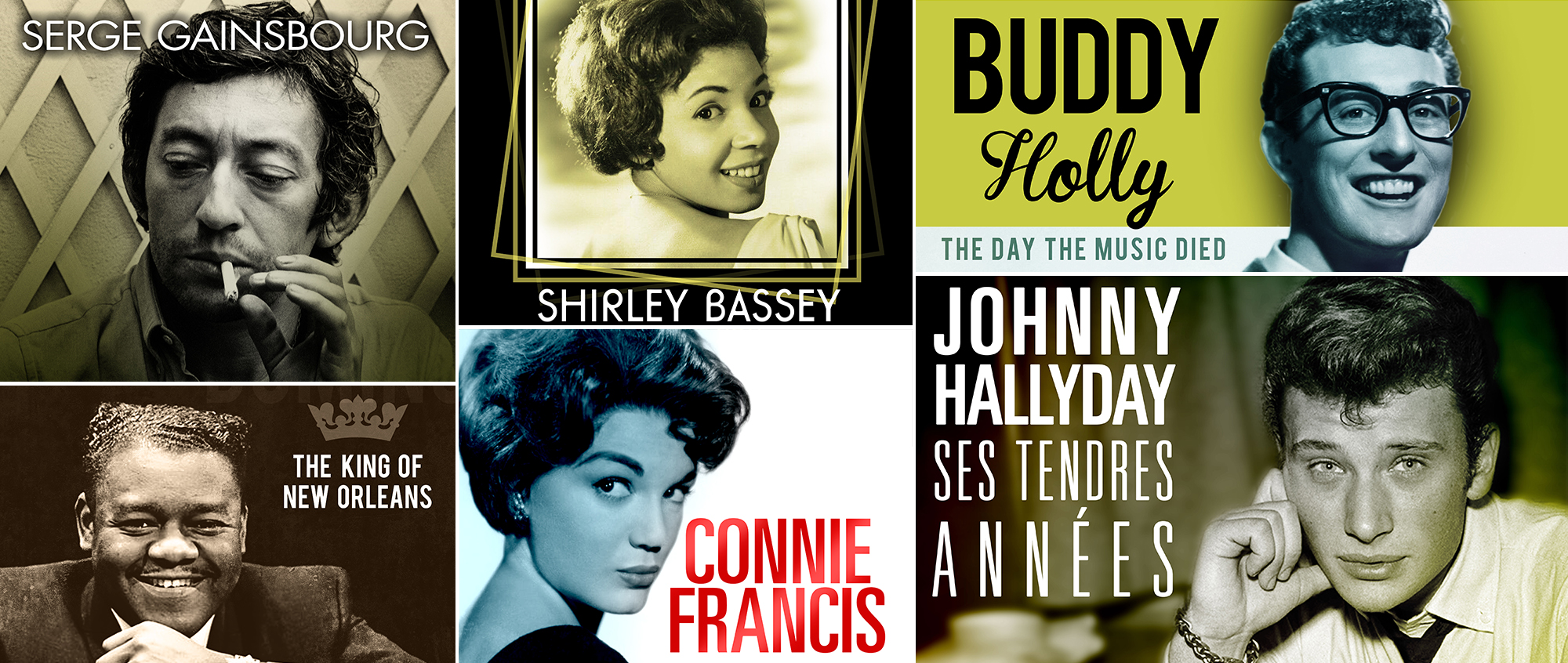 We are adding six amazing new CDs to the Cult Legends catalogue this month! In this newsletter, we would like to inform you about these newest titles. We released the albums of Serge Gainsbourg and Johnny Hallyday on vinyl last month. But soon they will also be available on CD. Besides that, we welcome Fats Domino, Shirley Bassey, Connie Francis and Buddy Holly to the Cult Legends family!
All these great new CDs will be available from July 25th.
Buddy Holly – The Day the Music Died
Buddy Holly was an American singer songwriter who was a central and pioneering figure of mid 1950s rock & roll. After a show his plane crashed, killing Holly, Ritchie Valens, The Big Bopper, and pilot Roger Peterson in a tragedy later referred to as "The Day the Music Died". This album contains Buddy Holly's hits between 1957 and 1959.
EAN CD: 8717662578670
ART. NR.: CL78670
PPD: €6,90
SRP: €9,99
Connie Francis – My Happiness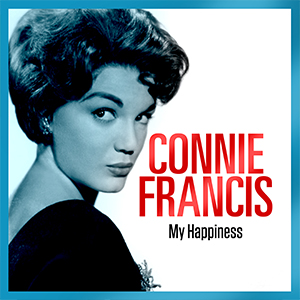 Connie Francis is an American pop singer and top charting female vocalist of the late 1950s and early 1960s. Despite several severe interruptions in her career, she is still active as a recording and performing artist. This album contains her best songs between 1957 and 1962.
EAN CD: 8717662578793
ART. NR.: CL78793
PPD: €6,90
SRP: €9,99
Fats Domino – The King of New Orleans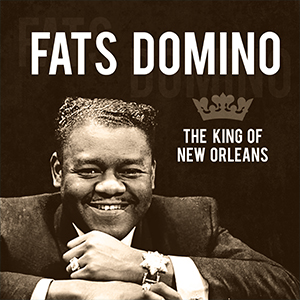 Antoine "Fats" Domino Jr. was an American pianist and singer songwriter. One of the pioneers of rock and roll music, Domino sold more than 65 million records. Between 1955 and 1960, he had eleven Top 10 hits. This album contains his best song from between 1955 and 1961.
EAN CD: 8717662578878
ART. NR.: CL78878
PPD: €6,90
SRP: €9,99
Shirley Bassey – As I Love You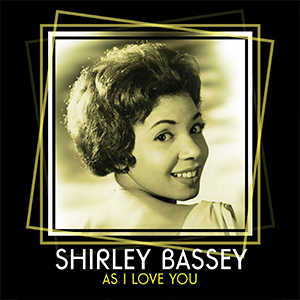 Shirley Bassey is a Welsh singer whose career began in the mid 1950s, best known both for her powerful contralto voice and for recording the theme songs to the James Bond films Goldfinger (Diamonds Are Forever), and Moonraker. This album contains her best songs between 1957 till 1962.
EAN CD: 8717662578717
ART. NR.: CL78717
PPD: €6,90
SRP: €9,99
Johnny Hallyday – Ses Tendres Années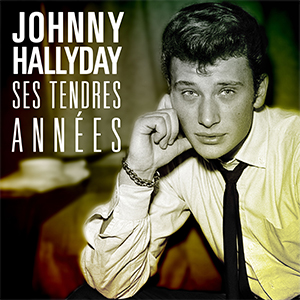 Johnny Hallyday was a French rock & roll and pop singer credited for having brought rock and roll to France. This album is a collection of Johnny's early sound. Including his cover of "Let's Twist Again".
EAN CD: 8717662578892
ART. NR.: CL78892
PPD: €6,90
SRP: €9,99
Also available on vinyl
Serge Gainsbourg – Les Chansons de Gainsbarre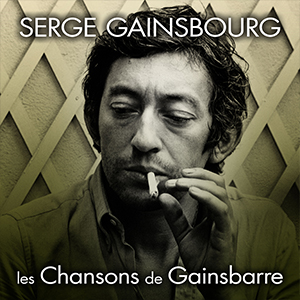 Serge Gainsbourg, nicknamed Gainsbarre, was a French singer and songwriter. He is regarded as one of the most important figures in French popular music. This record captures the early sound of Serge Gainsbourg.
EAN CD: 8717662578830
ART. NR.: CL78830
PPD: €6,90
SRP: €9,99
Also available on vinyl