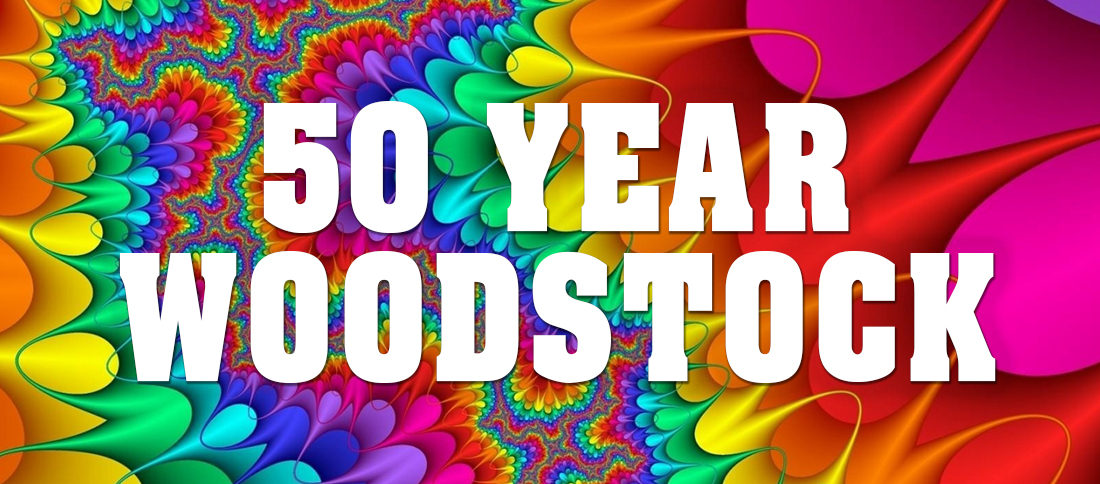 This week we celebrate the 50th anniversary of Woodstock. Woodstock is known as one of the greatest and best music festivals in the world. But what else can you expect with all those amazing artists that performed at the festival. We want to pay attention to a few of those performing artists.
Creedence Clearwater Revival
Greatest Hits & Born on the Bayou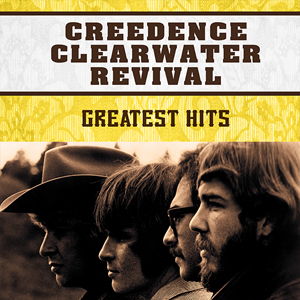 Creedence Clearwater Revival was one of the highlights of the Woodstock festival. Nowadays, this band still inspires next generations with their Mississippi sound.
The biggest hits of Creedence Clearwater Revival on vinyl, CD and DVD.
EAN LP: 8717662573606
ART. NR: S1M2573606
EAN CD + DVD: 8717662569913
ART. NR.: S1M2569913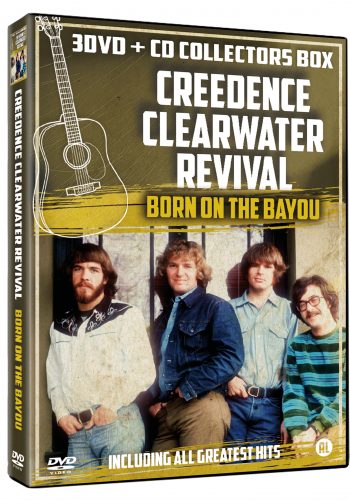 This 3DVD + CD box contains a documentary about Creedende Clearwater Revival and their greatest hits on DVD and CD. Digitally remastered.
EAN DVD + CD: 8717662569920
ART. NR: S1M2569920
Jefferson Airplane
Live in San Francisco 1966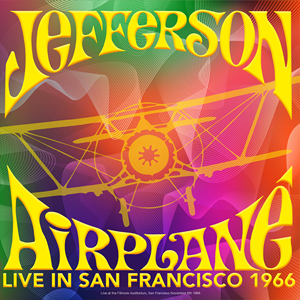 This rock band was one of the headliners from Woodstock. Jefferson Airplane was one of the pioneering bands of psychedelic rock. This album consists of the greatest songs of all time 'Somebody to Love' and 'White Rabbit'.
Live at the Fillmore Auditorium San Francisco. Available on CD and double LP.
EAN 2LP: 8717662576249
ART. NR: CL76249
EAN CD: 8717662576690
ART. NR.: CL76690
Mountain
Live at Capitol Theatre 1974
Woodstock was only the fourth gig for the members of Mountain. This American hard rock band is one of the bands that formed and influenced the heavy metal music.
Live radio broadcast recorded in 1974 at the Capitol Theatre in Passaic New Jersey. Available on vinyl.
EAN LP: 8717662577048
ART. NR: CL77048
Crosby, Stills & Nash
The Broadcast Collection 1972 – 1989 &
Live at United Nations General Assembly Hall WXRK NYC
This folk rock group is known for their lasting influence on American music and culture. Woodstock was one of their first performances.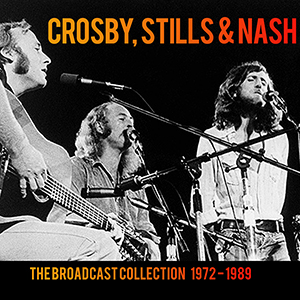 5CD
EAN 5CD: 8717662578205
ART. NR: CL78205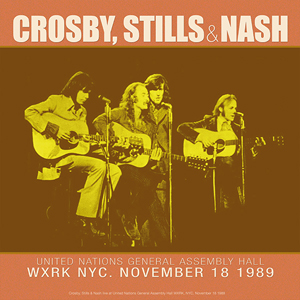 LP
EAN LP: 8717662578205
ART. NR: CL78205